Order Online
Enjoy your favorite meals from Knight's in the comfort of your home! Place your online order and pick-up from one of our restaurants:
Daily Lunch & Dinner Specials
Knight's Restaurant is famous for the delicious specials our chefs freshly prepare each day.
See what's cooking:
Join Knight's VIP Club!
Subscribe and be the first to know about our specials, special events and promotions.
About Our Locations
Knight's Market & Southside Market
Opened in 1952, Ray Knight began his business in Ann Arbor with Knight's Market, offering a variety of meats, prepared meals, bakery items, produce, dairy and groceries.
Our newest addition, Knight's Southside Market is now open to provide you with the same high quality products you've come to expect from Knight's Market and restaurants!
Knight's Steakhouse
Dexter Avenue, Ann Arbor
First opened in 1984, the original Knight's Steakhouse on Dexter Avenue in Ann Arbor started the restaurant's legacy of great food and service, exceptional value and a welcoming atmosphere. The tradition lives on today with our famously potent cocktails and signature dishes that continue to make our customers feel at home.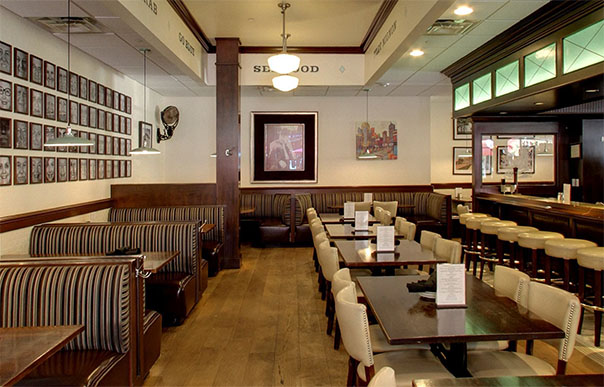 Knight's Steakhouse
Downtown Ann Arbor
In 2014, Knight's downtown Ann Arbor location opened across from the historic Michigan Theater. Customers enjoy the beautiful ambiance and the same high-quality food and service as our other locations. Whether you're a townie, or just in town for a visit, our strong drinks, great assortment of craft beers, extensive wine list and much more makes it a great experience.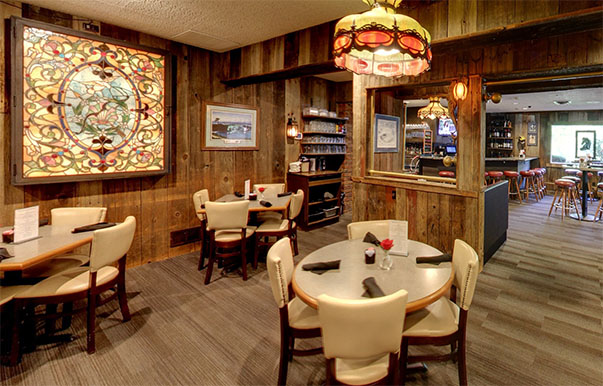 Knight's Steakhouse & Grill
Jackson, MI
If you're looking for a great steak and strong drink in Jackson, you'll find it at Knight's Steakhouse & Grill. This popular location has been delighting customers since 2001, offering a large variety of menus items, from beef to chicken to salads, sandwiches and the freshest seafood available.
Knight's Catering
Knight's Catering provides a wide range of delicious catered meals for every preference and budget. Our catering is perfect for weddings, office luncheons, bridal showers, graduation parties and more!
Contact us today to find out how our catering professionals can help you plan and create your next successful event.