KnightsFest 2022 Sponsors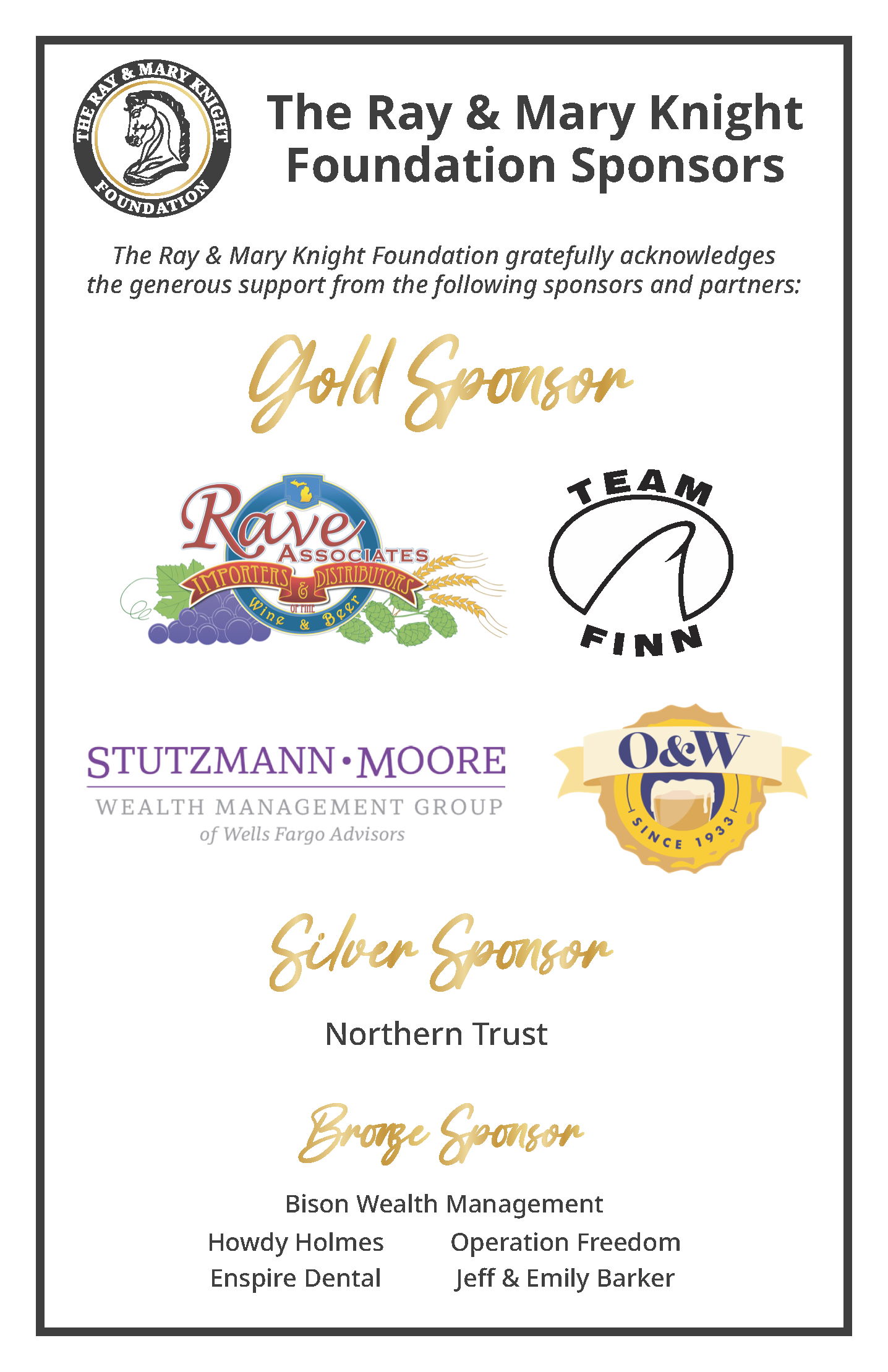 Giving Back
In addition to being well-known for their great butcher shop and restaurants, Ray and Mary Knight were also recognized as generous neighbors who had a passion for giving back to the community they loved and helping others in need. This tradition continues to be embraced and enthusiastically carried on by the current generations of the Knight family. In 2016, Don and Angela Knight suggested starting a non-profit organization that would provide education-related funding to children in need. The family wholeheartedly supported the idea, and the Ray and Mary Knight Foundation was created in honor of the business founders.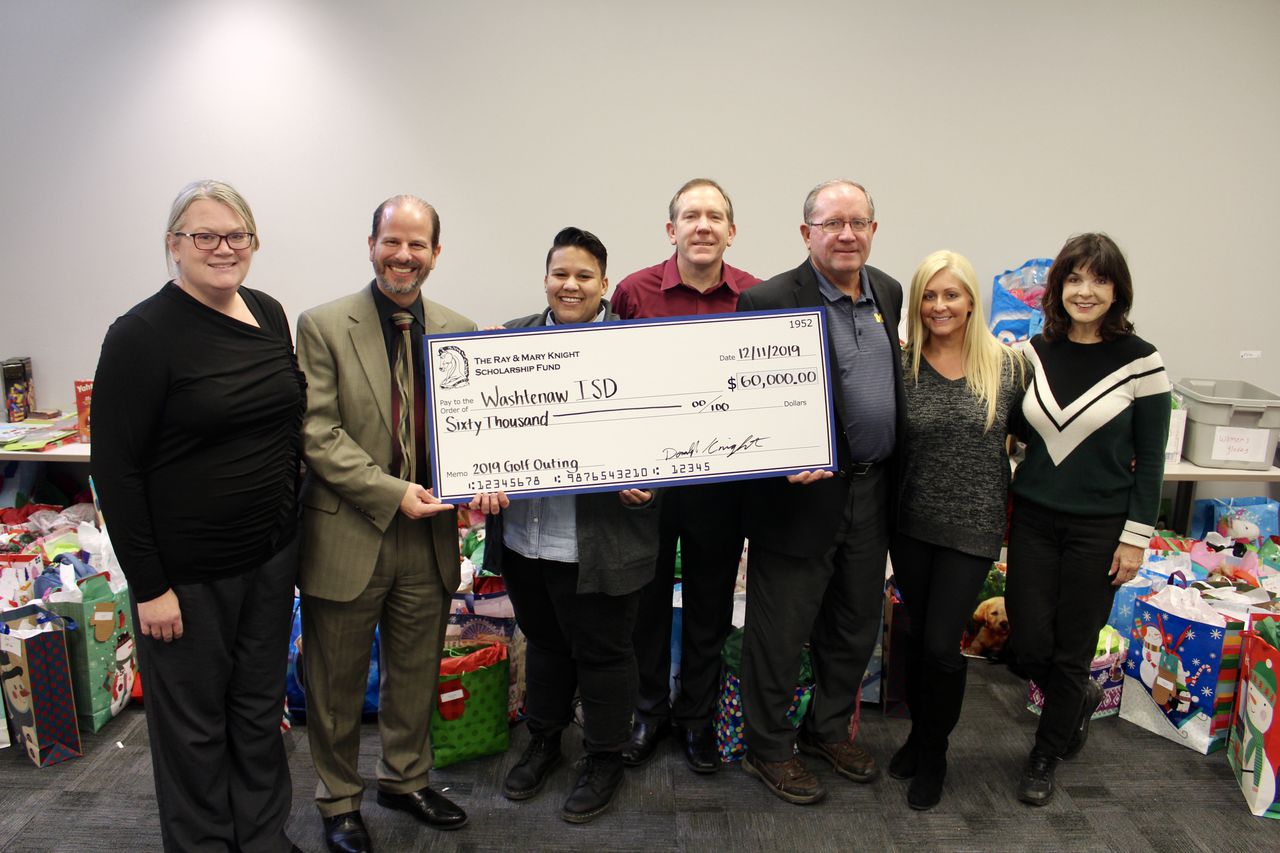 In 2019, the foundation donated $60,000 to help homeless students in Washtenaw County. The funds were provided to the Washtenaw Intermediate School District's Education Project for Homeless Youth. The project helps homeless students enroll, attend and succeed in school. It serves students up to 21 years old, including those living in shelters, motels, cars and abandoned houses, as well as those living doubled-up temporarily with friends or family.
What it Does
The Ray and Mary Knight Foundation helps raise money for different needs throughout the community. In the past the foundation has helped kids take advantage of educational opportunities that they could not otherwise afford.
In 2022, the foundation is focusing on Mental Health & Suicide Prevention. 
How it is Funded
The Ray and Mary Knight Foundation is funded from special events and individual or business donations. An annual golf outing has been especially effective. It is a perennial sell-out and raises many thousands of dollars each year.
The First Annual KnightFest will take place August 4th, 2022 with hopes to continue to raise money with the focus of supporting Mental Health and Suicide prevention.
The Knight's Restaurants' and Market's extended family of loyal customers, employees and suppliers are key to the success of the fundraising activities. They bring extraordinary commitment and generosity.

"We are so pleased to be able to help kids take part in valuable education-related activities. This community is deeply important to everyone in our family. What could be better than giving back by helping kids in need with their education? We sincerely thank everyone who makes it possible."
- Angela Knight
How You Can Help
Of course, all donations are much appreciated. If you are interested in helping in other ways, please provide the information requesting in the form below, and we will be in touch. Thank you!